We build relationships through service
The Only Solution for All Services - Apnar Shebok


About Apnar Shebok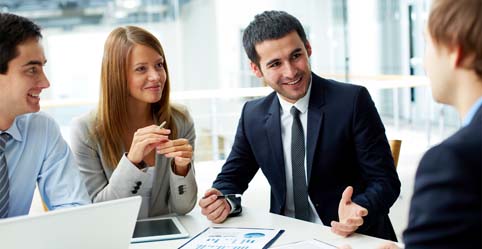 Apnar Shebok is a leading platform for connecting individuals looking for household services with top-quality expert technicians to maintenance quickly, professionally, and conveniently. At Apnar Shebok, we understand that your essential home, electrical, cleaning, repairing, or kitchen appliances play a significant role in your life. When these appliances break down, you definitely would require an expert to handle the repair. That's when you need Apnar Shebok. Inside IT is proud to introduce Apnar Shebok – a web and app-based platform created to solve all your home electronics, repairing house shifting service, cleaning, and electrical service needs We simplify your everyday living with various at-home services across In Dhak...
Why Choose Apnar Shebok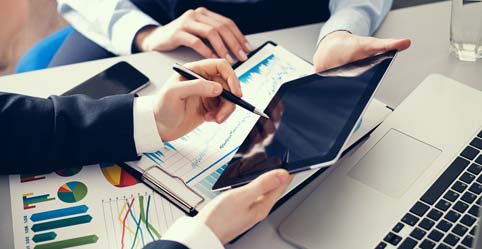 Why else should you work with Apnar Shebok technicians instead of regular technicians? Because we care. We care about your time, your work, your appliances. Apnar Shebok knows. We understand how much you rely on those devices to keep your home running smoothly daily, and we are committed to assisting you in getting your home back in working order. We also understand that who you employ to come out and repair your appliances is just as important. That is why we are so happy to have such experienced technicians on our staff. We provide fast, efficient service that pays close attention to the smallest details and restores your appliances to their original state. We provide our services at your desired time. This means any convenient time tha...
Apnar Shebok Platform
Here's everything Apner Shebok offers just for you!
Can't find your desired service ?
Fill out the service request form OR Write the desired service on paper and upload picture OR Call our hotline 01867 13 05 05